Larson Truck sales, Inc. and L&M Trailers Co. LLC has representation in 12 states around the Midwest, yet can provide sales support throughout the country.
As the largest stocking dealer of flatbed and stepdeck trailers in the Midwest, we have a variety of trailers to meet your needs.
If we do not have what you are looking for in our stock, we have access to other TLG dealers throughout the Midwest in order to locate what you need.
Our franchises include: Reitnouer Trailers, Transcraft Trailers, MuvAll Trailers, Glider Tarp Systems, Tarpstop Systems, Aero Systems and QuickDraw Tarpaulin Systems.
We also own reitnouerparts.com and have 24/7 parts availability for Reitnouer Trailers.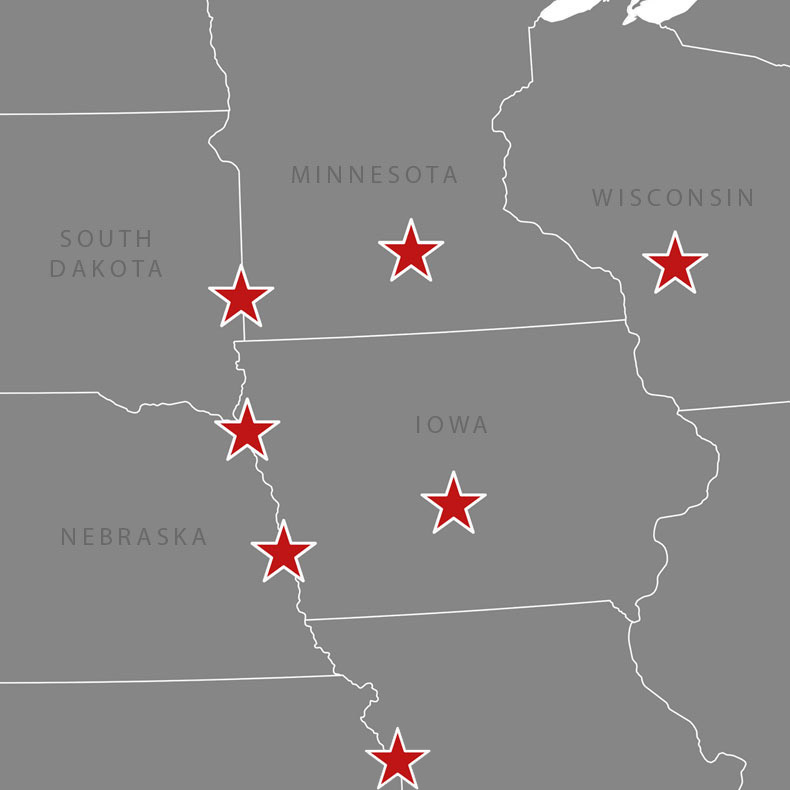 Tomah Sales Contacts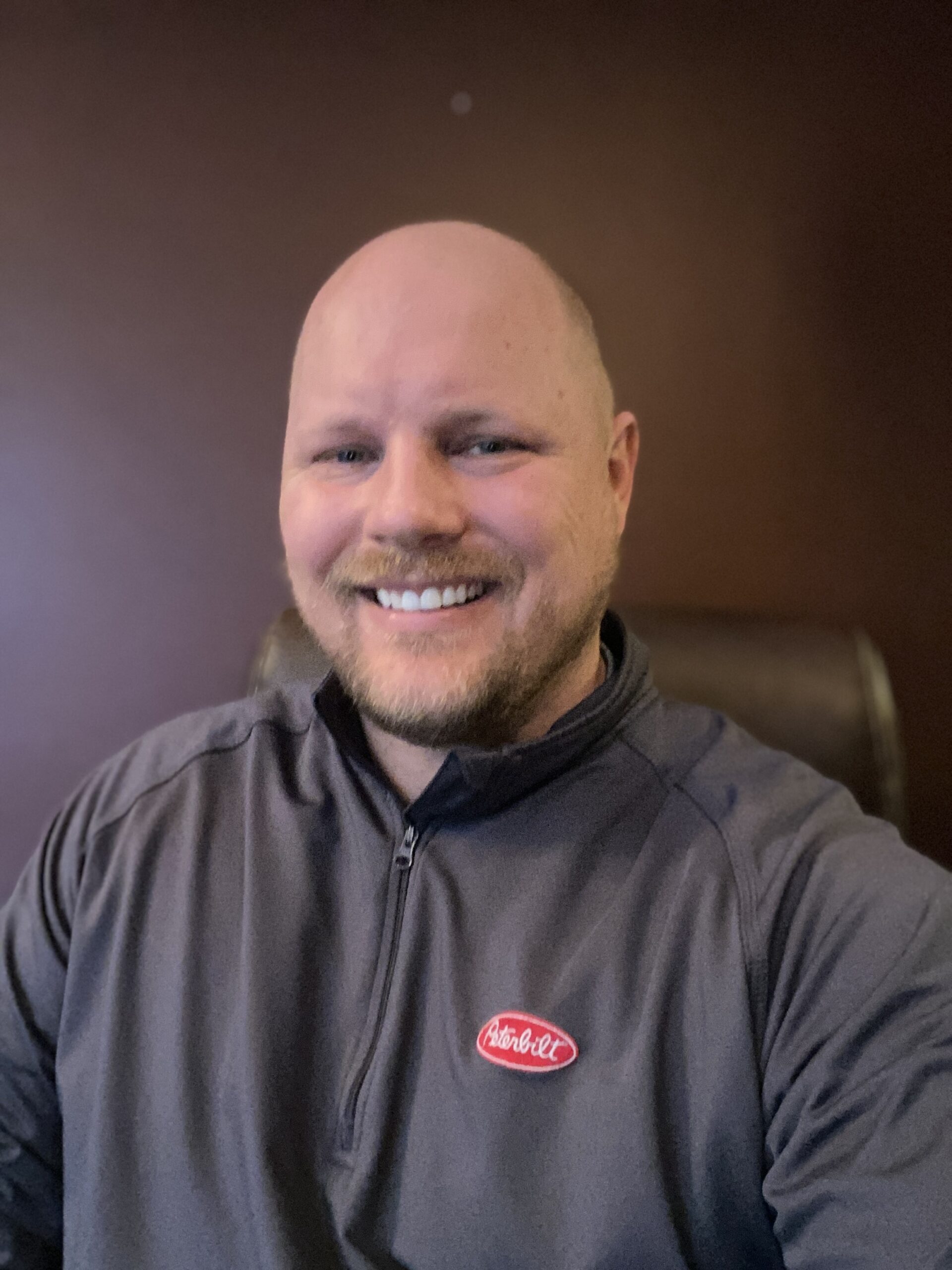 MJ Sonnenfeld
Sales Representative – MN/WI/MI
Years with Company: 10
MJ@larsontrucks.com
(715) 531-8982
Mankato Sales Contacts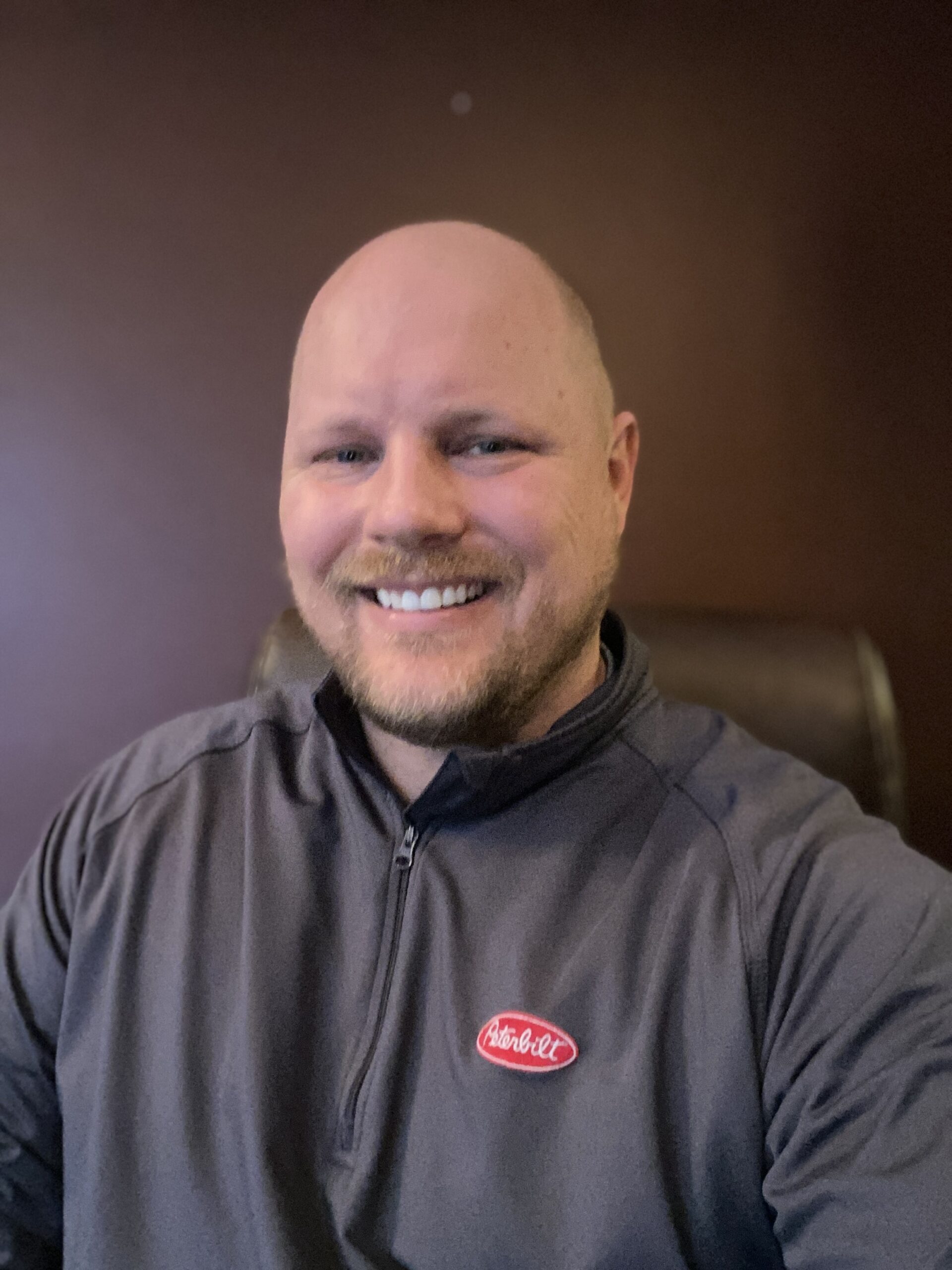 MJ Sonnenfeld
Sales Representative – MN/WI/MI
Years with Company: 10
MJ@larsontrucks.com
(715) 531-8982
Sioux Falls Sales Contacts
Sioux City Sales Contacts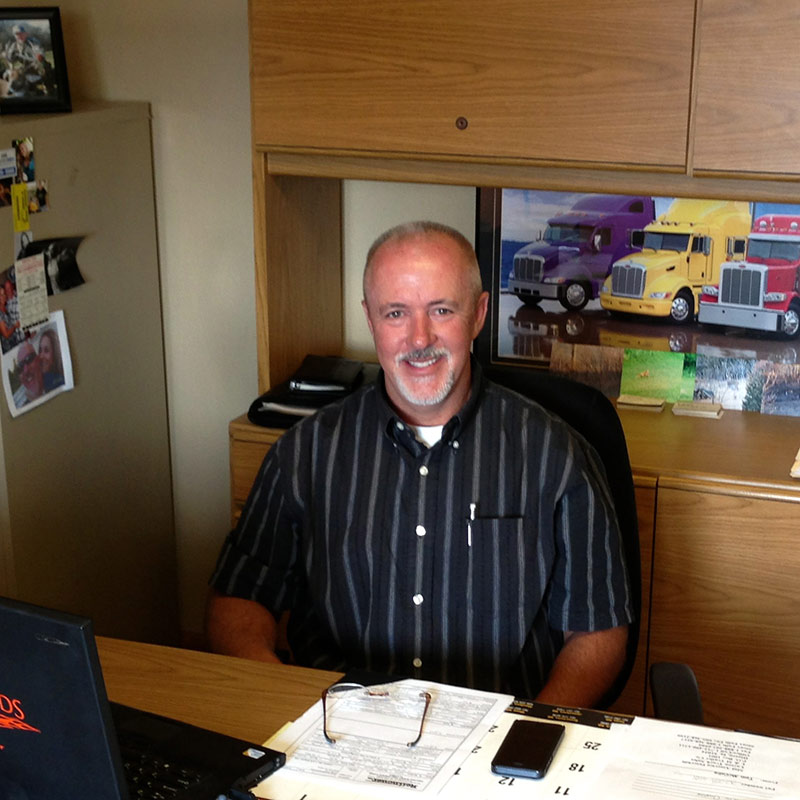 Tom McCabe
Sales Representative – IA/SD/ND/WY/MT
Years with Company: 18
TMcCabe@larsongroup.net
(712) 490-1311
Kansas City Sales Contact
Omaha Sales Contacts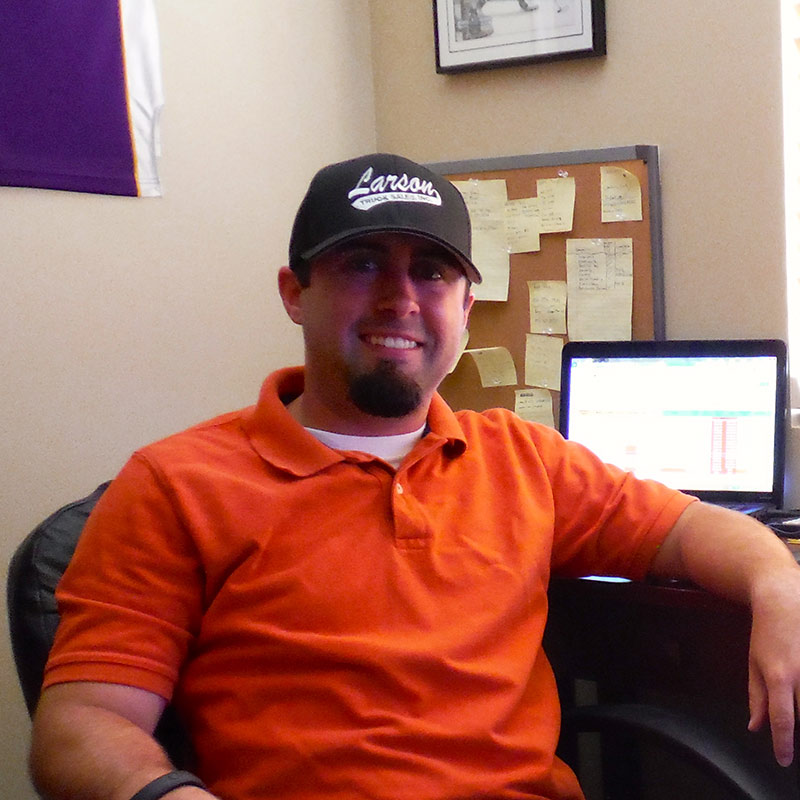 Brody McCabe
Sales Representative – NE/WY/CO/NORTHERN IA
Years with Company: 12
BrodyMcCabe@gmail.com
(712) 490-2798
Des Moines Sales Contacts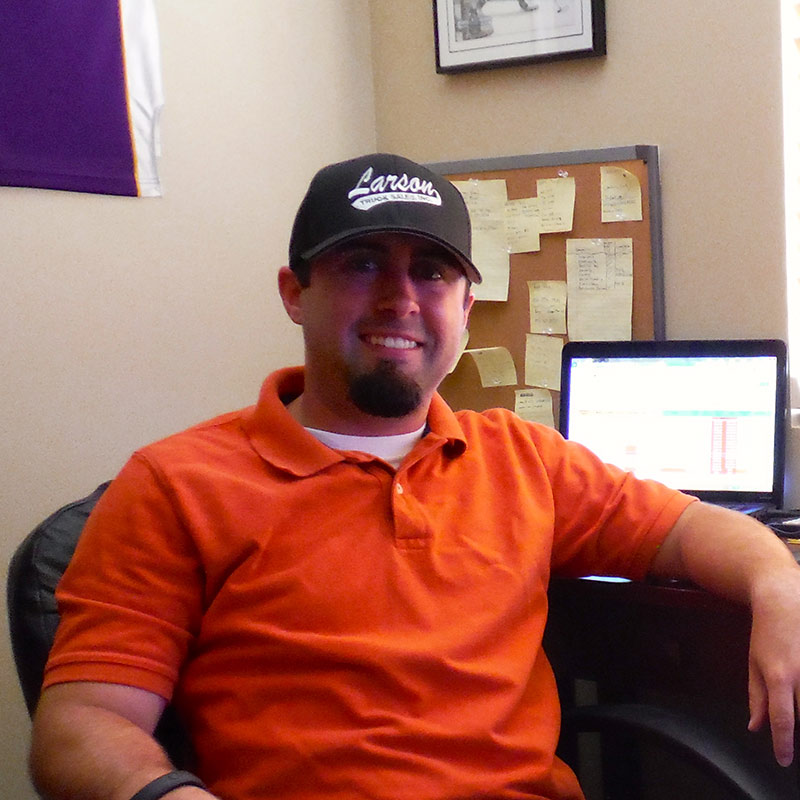 Brody McCabe
Sales Representative – NE/WY/CO/NORTHERN IA
Years with Company: 12
BrodyMcCabe@gmail.com
(712) 490-2798