2024 REITNOUER LOW PRO MAXMISER 53X102 W/ 104″ INSIDE HEIGHT! – $CALL - $CALL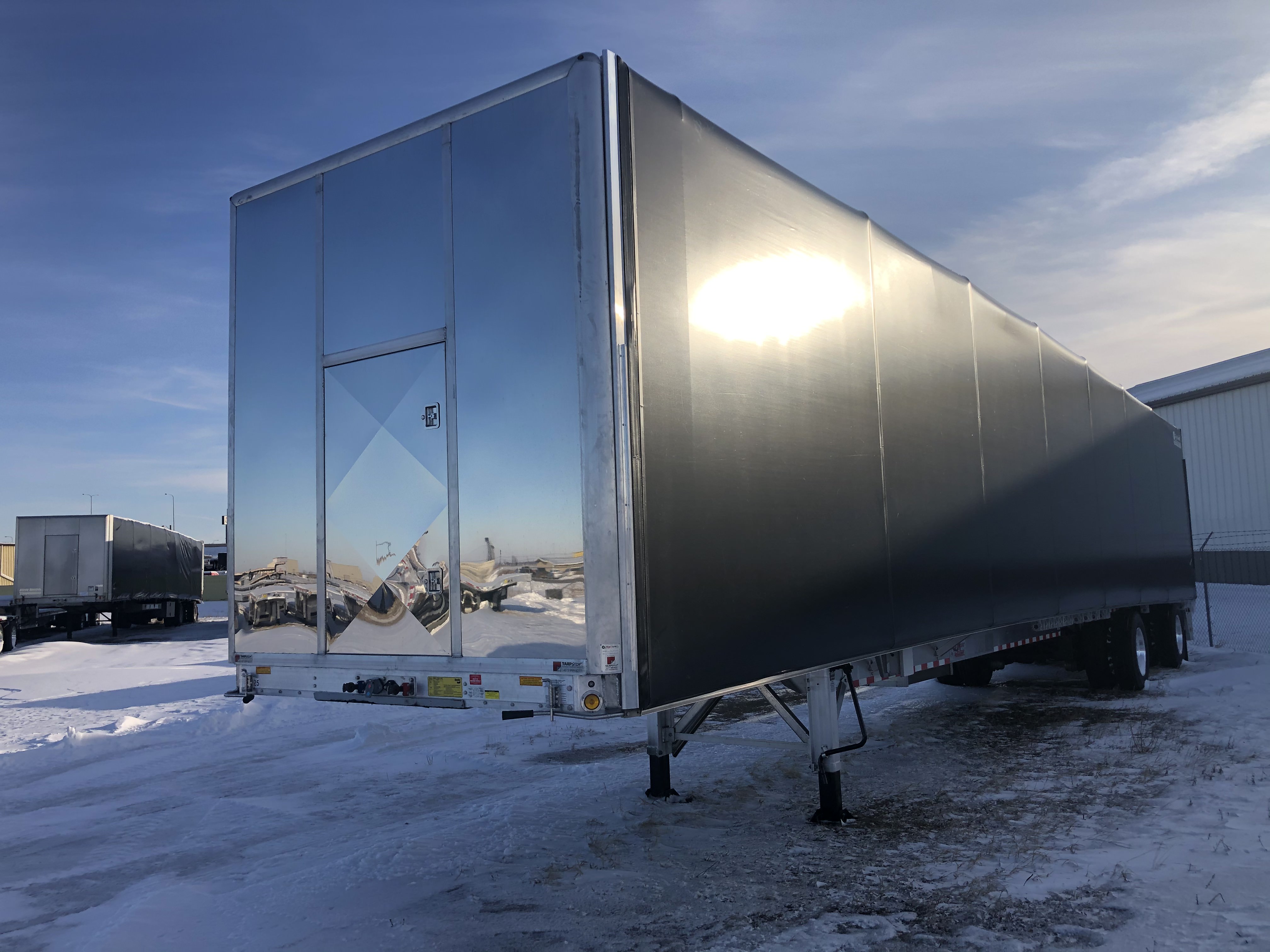 INCOMING AND NOT ON LOT - $500 RESERVES NEXT AVAILABLE SLOT.
LOW PROFILE FLATBED, INSIDE HEIGHT = 104" on the TarpStop Fast Track II system (Stainless Bulkhead, upper Penny Lights, inside shelf package, RUN OPEN OPTION).... 13 lights per side, 16 sliding winches, 3 fixed undermount winches, 1 cam lock toolbox, recessed winches ahead of the landing gear, tie bar both sides, SLIDING REAR AXLE (CAL. & CANADA LEGAL), 230L axles, Michelin XZE 80R.
DISC BRAKES, ALUMINUM HUBS, AND TIREMAXX PRO INFLATION SYSTEM!
Trailer Only Pricing available
MN-WI-MI Customers: Marty Sonnenfeld
WY-NE-IA-IL Customers: Brody McCabe
ND-SD Customers: Tom McCabe or Randy
*Stock photography and above description may not correctly represent all current specs for this trailer. For an exact spec sheet, please call your rep*
Details

Quantity - 20 incoming
Year 2022
Manufacturer REITNOUER
Model Low Pro Maxmiser 53x102 W/Fast Track II
Price Call
Location Sioux Falls, South Dakota
Condition New
Suspension Air Ride
Length 53 ft
Width 102 in
Height 13'6
Internal Height 104 in
Doors Roll up
Floor Type Aluminum Floor
Tires 22.5 LP Michelins
Wheels All Aluminum
Number of Rear Axles Tandem
Axle Type Sliding Spread
Composition Aluminum

Tires & Brakes