2024 REITNOUER Dropmiser with Rolltite System – $CALL - $CALL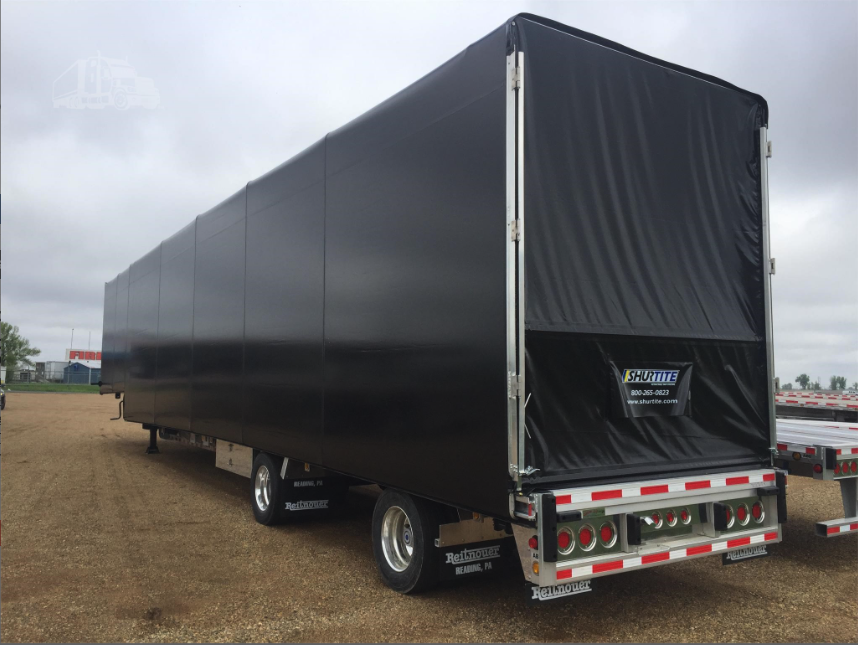 INCOMING AND NOT ON LOT - $500 RESERVES NEXT AVAILABLE SLOT.
Loaded up and ready to make money! Call today to order.
Trailer:
2022 Reitnouer Dropmiser on 17.5 tires (or 19.5 tires). 2 boxes, 14 winches (7 per side), 20 J-Hooks, sliding rear axle, Cal Legal, 13 lights per side, electric rear dump axle, manual dump both axle, coil package, pressure scale, all aluminum rims, TIREMAXX PRO.
Curtain:
Shurtite Rolling Tarp systems. Roll-past option allows curtain to roll all the way back and all the way forward. Inside shelf package, spotlight, quad up-lift bows, Maximum height
MN-WI-MI Customers: Marty Sonnenfeld
WY-NE-IA Customers: Brody McCabe
ND-SD Customers: Tom McCabe or Randy
*Stock photography and above description may not correctly represent all current specs for this trailer. For an exact spec sheet, please call your rep*
Details

Specifications

General
Quantity1
Stock NumberNEW
Year2022
ManufacturerREITNOUER
ModelDropmiser with Rolltite System
ConditionNew
Category Specific
CompositionAluminum
Chassis
SuspensionAir Ride
Floor TypeAluminum Floor
Tires19.5 Michelin
WheelsAll Aluminum
Number of Rear AxlesTandem
Axle TypeSliding Spread
Exterior
DoorsRoll up
Weights & Dimensions
Length53 ft
Width102 in
Height13 ft 6 in
Internal Height121 in